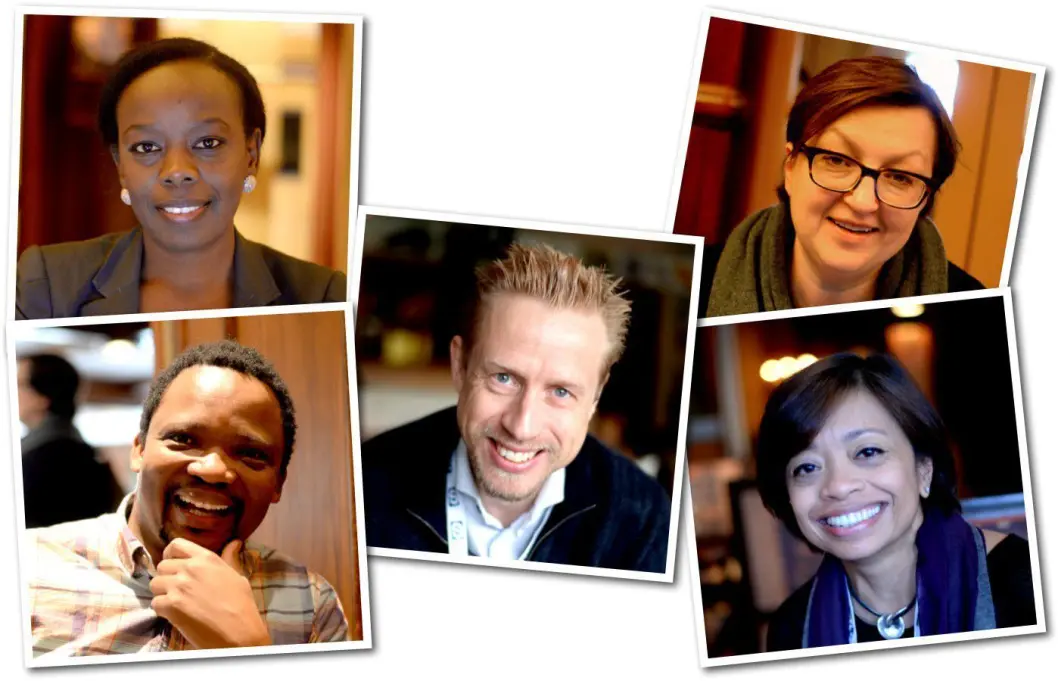 5 investigative journalists: Who are they, why are they here - and what have they learned?
GIJC15: Meet five of the 900 journalists in Lillehammer this weekend.
This week there are 900 journalists in Lillehammer, participating in the 9th Global Investigative Journalism Conference.
Here they can choose from over 160 sessions, courses, debates and classes, learning about whatever you can imagine to learn about investigative journalism.
From computer skills and programming, to question methods and «this is how we did it»-classes.
But who are these 900?
Medier24 talked to five of them, trying to tell a little bit about who's here.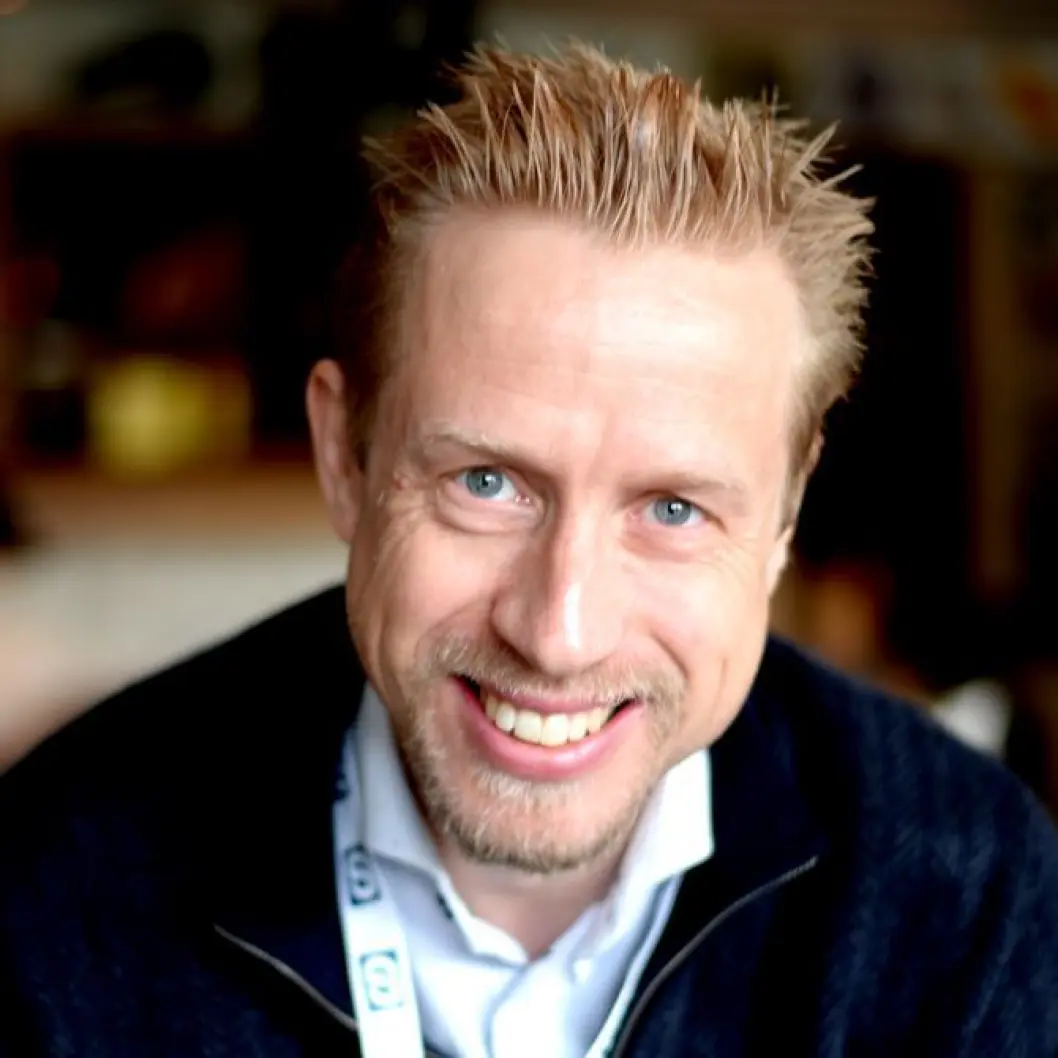 Kristoffer Egeberg, Norway
Who are you?
- I am an investigative journalist in the norwegian Dagbladet. I work and write a lot about defence and security policy. And I am a veteran from doing service with NATO forces.
Why are you here?
- I am here to learn from great colleagues from all over the world. And to get inspired. And I also had the pleasure to be one of the speakers at one session, telling the story of one my own projects, about the sales of military vessels from Norway to West-Africa.
What have you learned?
- A lot! I am especially interested in new search techniques; for cross-border search, smart internet tools, and so on. Also on how other colleagues are thinking and working - having other approaches and perspectives on how to do a story.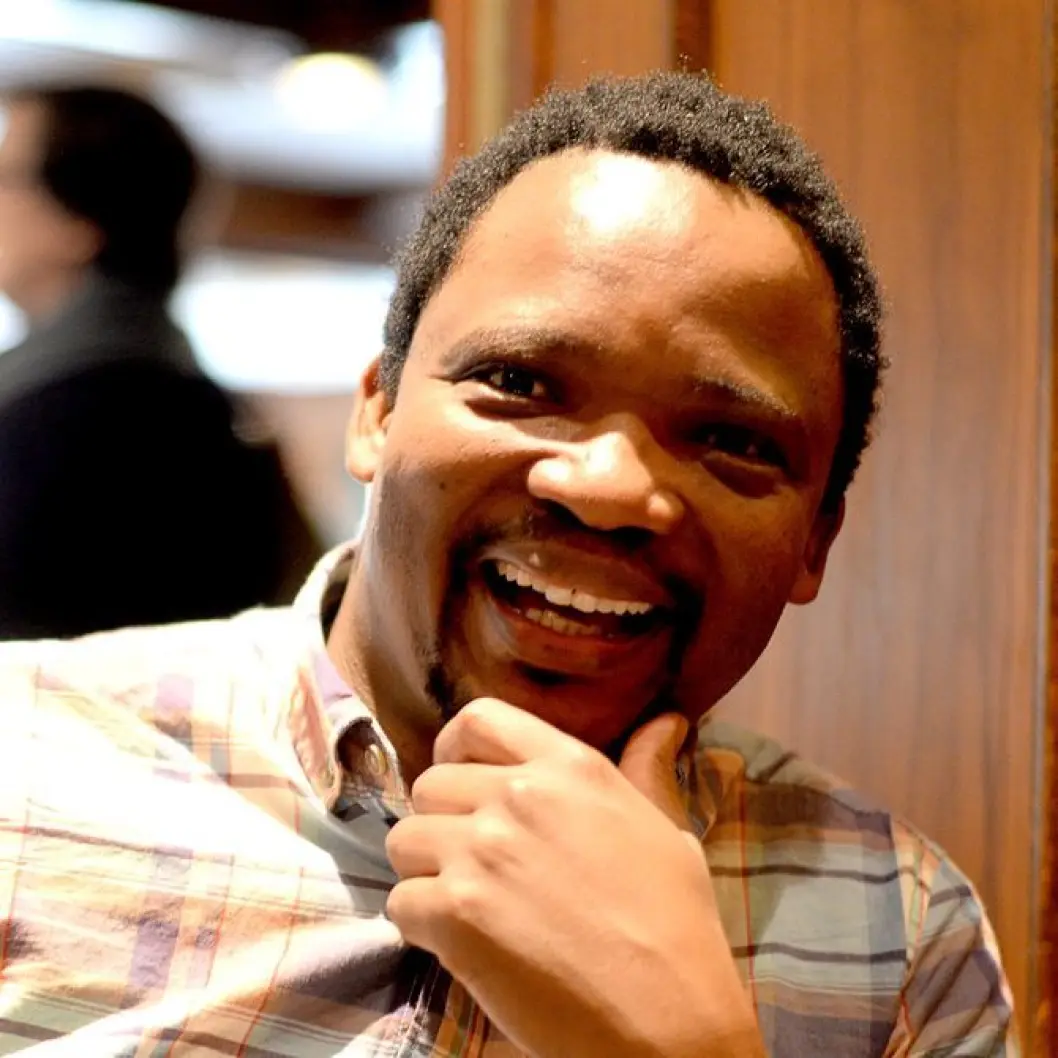 PS! Egeberg also wan the Norwegian SKUP-price for best investigative journalist-project, earlier in 2015.
Botswana
Who are you?
- I am an investigative reporter from Botswana, working for a newspaper called The Business Weekly. I have been writing most about constitutional stuff and politics for ten years. But now I am dealing more with defence, military and security stuff.
- Working in Botswana as a journalist has been relatively safe, until the last ten years. The new generation of leaders are more autorative and mostly have military background. But it's not the kind of state where they shoot you in the head. It will be more like threats and a bit more sophisticated.
Why are you here?
- I am here to network with my colleagues, and get more motivation. You can't underestimate the motivation of hearing other journalist's stories and experiences. I also want to learn new skills and methods, especially for computer-related research. In our country information is not always available - so we need to be as skilled as possible.
What have you learned?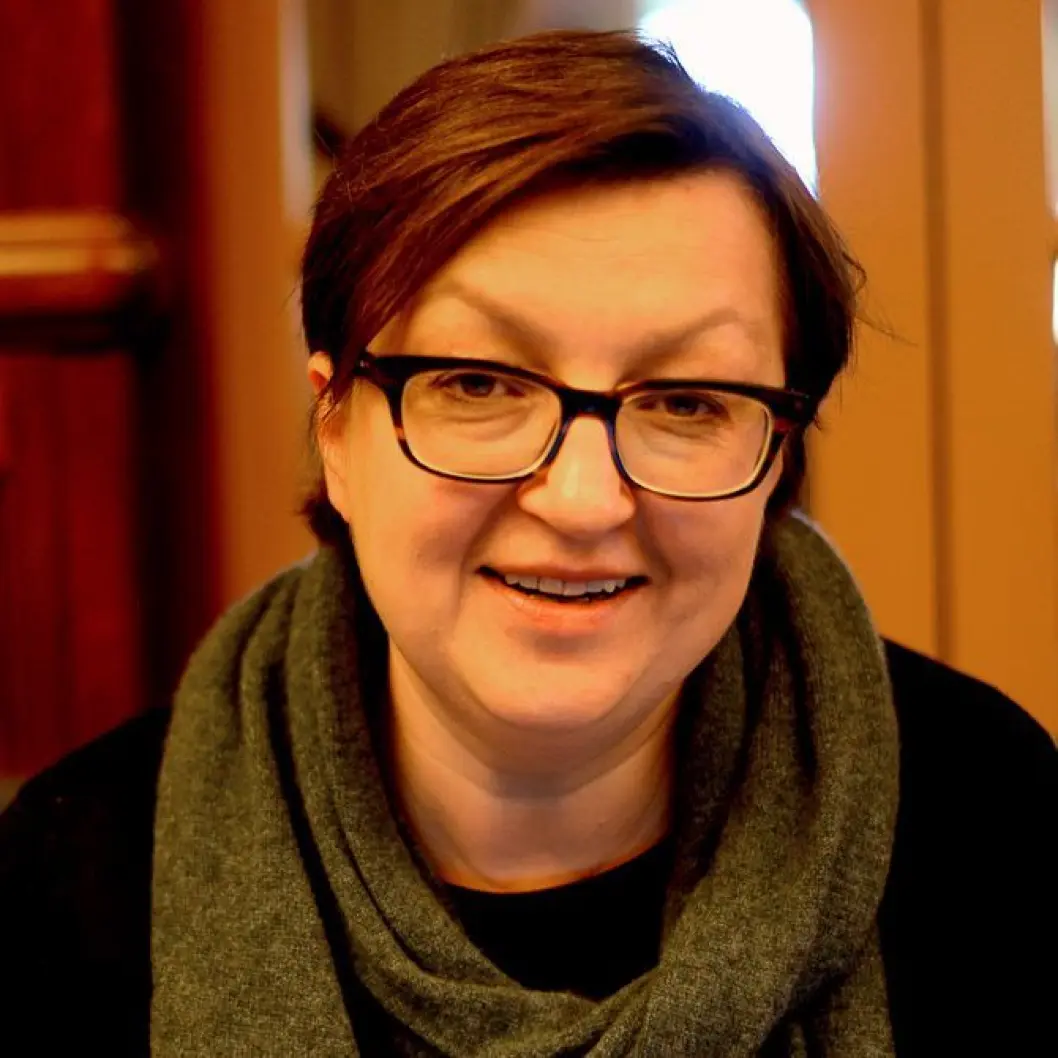 - I have learned things like how to trace container ships, use Facebook to trace people, no matter who they are. Learned a lot! And, the conference is excellent! Some of our colleagues are thinking we should bring it closer to home, and once host it in Africa.
Galina Timchenko, Latvia / Russia
Who are you?
- I am the editor in chief of a new media, Meduza. We are writing news reports, mainly about Russia, for a russian speaking audience all over the world. We're based in Latvia, where 40 per cent of the population can speak russian. We write about political, society, culture, and a little bit about world topics. 70 per cent of our readers live in Russia, and other countries from what used to be the Soviet union. For us in Latvia, we have no problem running this media. All the problems are in Russia. But it is a complicated situation.
Why are you here?
- This year I was awarded a prize from Fritt Ord, and they invited me here. I never been to this GIJC-conference before. I came to learn, get impressions, introduce myself, and maybe get some contacts for cross-border investigations.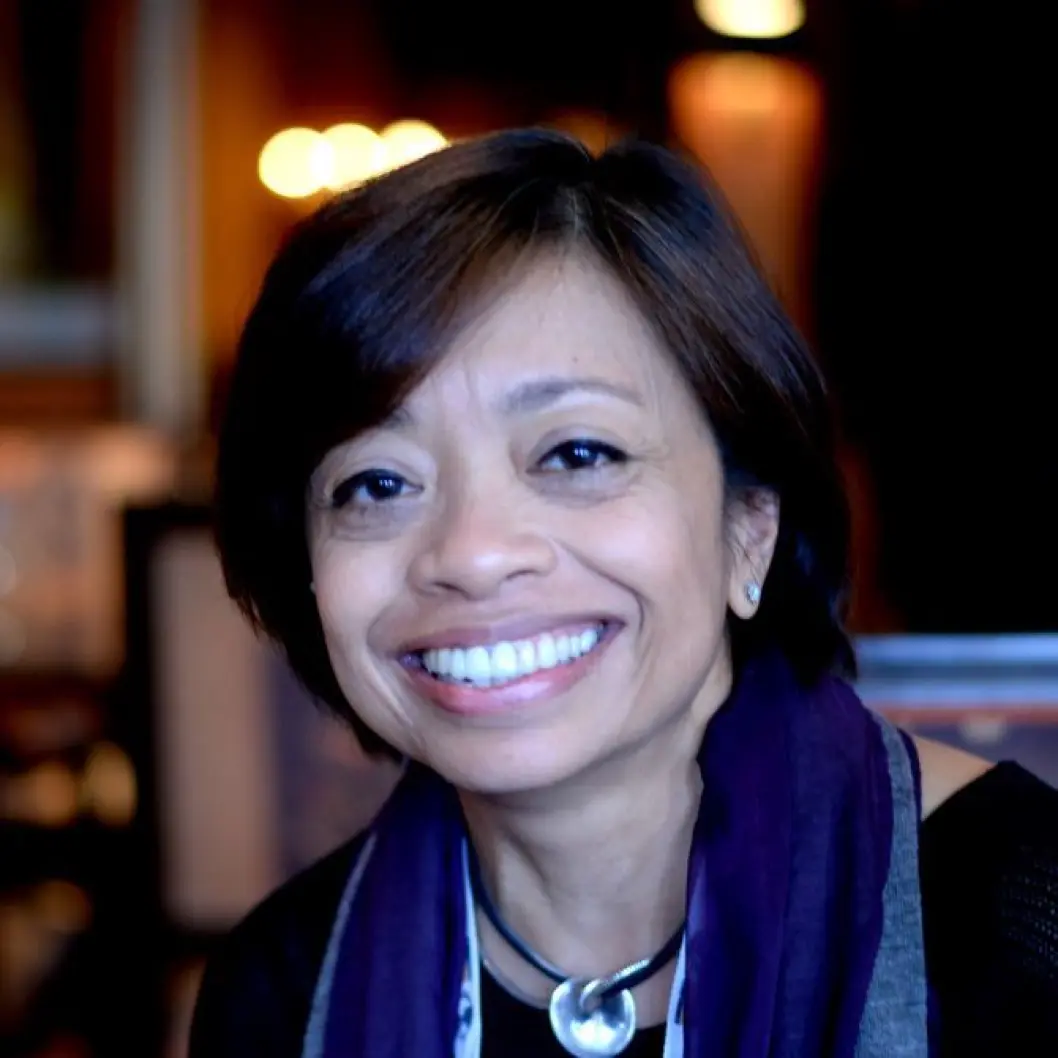 What have you learned?
- I have learned many useful things. Like on how to chase and read metadata. Good tips on how to «follow the money» and investigate corruption. I've heard about cross-border investigations. And: The conference and speakers are all great!
Sheila Coronel, USA / Philippines
Who are you?
- I am the director of the The Toni Stabile Center for Investigative Journalism at Columbia University in New York, having lived in the US since 2006. I come from Philippines, where I was a journalist and one of the founders of the Philippine Center for Investigative Journalism.
- Most of my reporting I have done in the Philippines. The country has a very robust press, but like any other country there are some problems. And a lot of violence, even murders.
Why are you here?
- I am speaking on some panels, on how to teach investigative journalism. I am also here to network, and learn new things. And of course: To show solidarity with colleagues from other countries in the world.
- Safety for journalists is close to my heart. I come from a country where journalists have been killed, I have friends that have been murdered.
- But being here makes me optimistic for the future of investigating journalism. There is a new generation of investigative journalists coming up. There is much more knowledge sharing, 20 years ago we didn't share this much.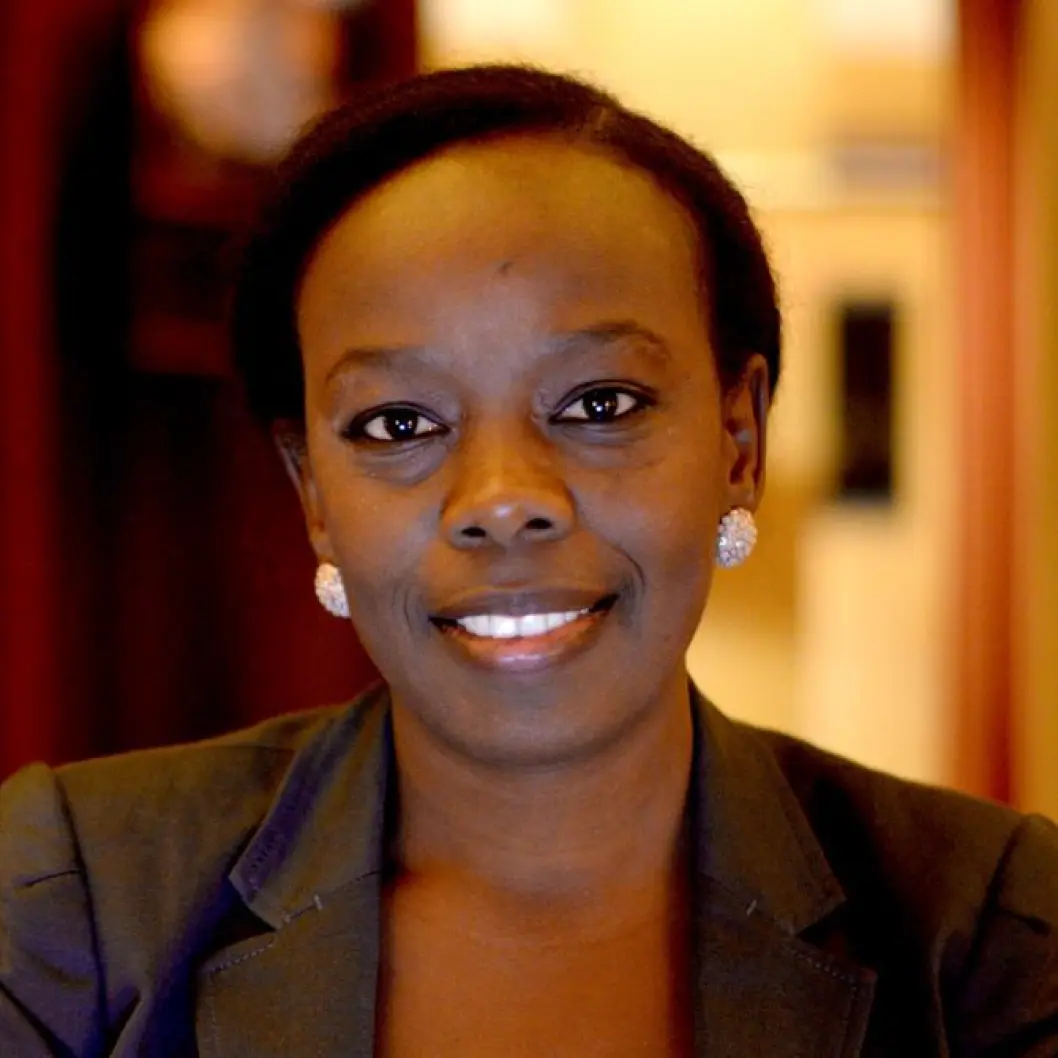 What have you learned here?
- I am learing lots of things. I can't begin to mention all of it... Yesterday I was moderating a panel about the migrants coming to Europe, and learned how they collected data and statistics. I also did a panel on investigating the world bank, a very interesting topic. Later I will be speaking about using the laws for freedom of information.
Zeinab Mohammed Salih, Sudan
Who are you?
- I am a freelance journalist from Sudan, working for The Guardian. I write about humanitarian issues, and other topics. Such as human trafficking, politics and human rights issues.
- But working in Sudan is very difficult. All of the media are controlled by the government. I had to become a foreign correspondent to avoid the cencorship. I have been arrested twice in Sudan, and was kicked out of some of the newspapers. Not because I did a bad job, but because of the cencorship.
Why are you here?
- I want to learn more on data journalism and how to do investigative stories. It is good to learn from other's expiriences and ways to work.
What have you learned?
- A lot! About both data and journalism methods. And I also use this for networking, talking to people, and I get new ideas all the time here.
- And of course; both the conference and and the venue it is fantastic. But I would like to visit Oslo, so I hope to come back to Norway one day!